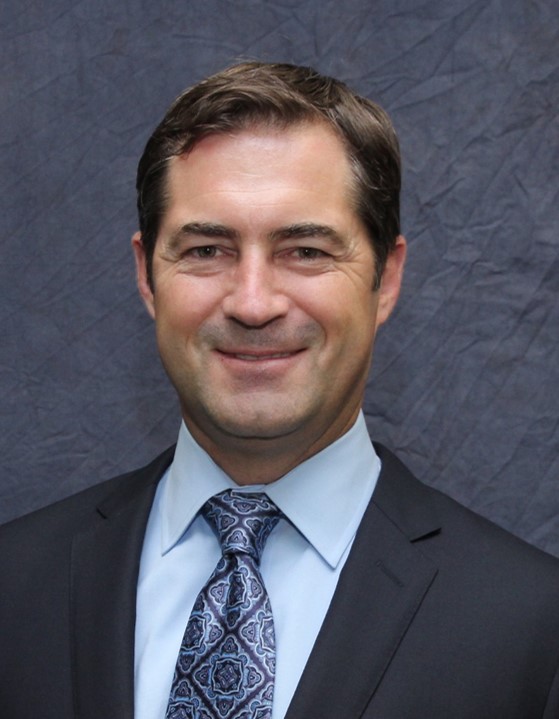 Ben Besley is a Senior Vice President of Development for Midwood, a real estate and development firm with commercial property holdings on the East Coast. Mr. Besley currently serves as a manager for one of the firm's assets, a retail and hotel development, which is located in the Studio City neighborhood of Los Angeles. Prior to this job, Mr. Besley was a Vice President of Development at City Ventures, an infill residential and mixed-use development firm active throughout California. In this role Mr. Besley oversaw entitlements and permitting for more than 1,000 new homes throughout San Diego, Orange, Los Angeles and Ventura Counties. Prior to joining City Ventures, Mr. Besley served as Vice President at Big Rock Partners, a Los Angeles-based commercial real estate private equity fund, where he managed development, construction and operations for office, retail, hotel and residential assets. He also served as Vice President at The Olson Company, managing design and entitlement for residential and mixed-use projects throughout Los Angeles County. His accomplishments there included the successful development of high-density, mixed-use, public-private partnership projects and affordable housing communities. Mr. Besley discovered his affinity for infill development while earning his undergraduate degree in Urban Studies at Columbia University and serving as a VISTA volunteer with the Banana Kelly Community Improvement Association in the South Bronx. He also holds an MBA from Harvard University.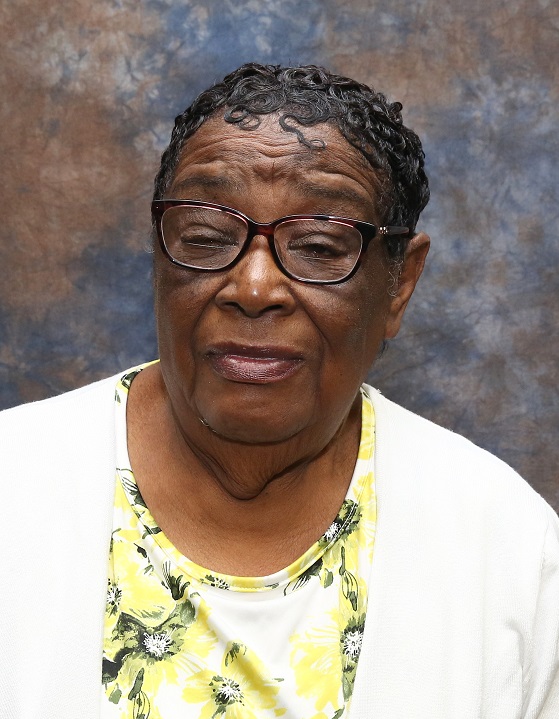 Lucelia Hooper has been a resident of Nickerson Gardens for thirty-two years. Her public service career spans over 20 years, most notably, at Nickerson Gardens Resident Management Corporation where she served as a Recording Secretary eventually being nominated to President of the management corporation. Since 1989 she has been involved in a variety of programs at the site, including the management and operation of the Food Bank, Youth Council mentor, Nickerson Gardens Safe Passage Program for Markham Middle School.  She also served as the President of Nickerson Gardens Block Captains Program. Director Hooper's dedication and commitment to better her community led her to her involvement with the Watts Gang Taskforce. Since 2004, she has served as the Vice President of the taskforce and works with Councilwoman Janice Hahn's office to decrease area's gang violence and improve the safety of residents. She is active in the church and volunteers her time and skills in a range of events and programs. Ms. Hooper also participates in the Partnership for Schools with the City of Los Angeles, Mayor Antonio Villaraigosa's initiative to improve student performance and achievement records.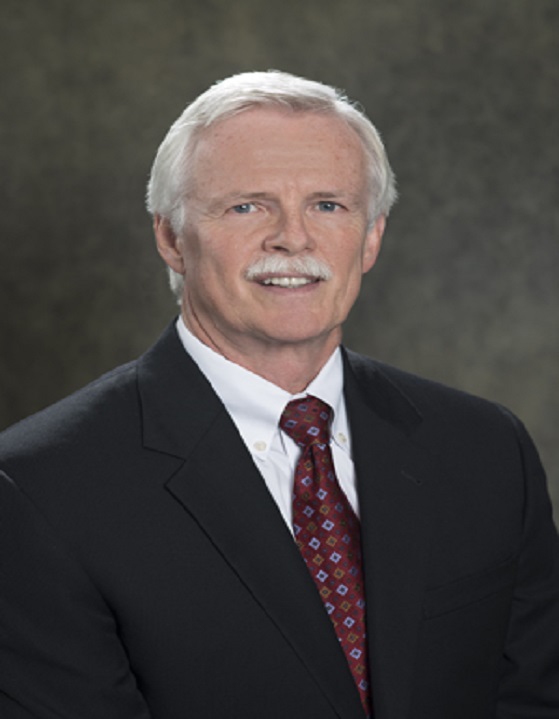 Doug Guthrie was appointed the President and CEO of the Housing Authority of the City of Los Angeles (HACLA) in April 2012. In this capacity he oversees one of the largest housing authorities in the country responsible for the nearly 10,000 public and assisted housing units and management of 58,000 Section 8 vouchers with total annual revenues of $1 billion. Prior to this position he held the position of General Manager of the Los Angeles Housing Department (LAHD). This was an office of 600 employees with responsibilities for managing the City's primary affordable housing development programs which address priorities for affordable housing, housing preservation, transit oriented development, and permanent and supportive housing for the homeless; systematic code enforcement of LA's rental housing stock of nearly 760,000 housing units, and oversight of the rent stabilization program that manages rent adjustments on 620,000 rental housing units. Mr. Guthrie has a BA Degree in Sociology and a Masters Degree in Public Administration(specializing in Urban Studies) from Kent State University in Kent, Ohio. Mr. Guthrie was appointed to the L.A. LOMOD Board of Directors in 2017.